
Team Leader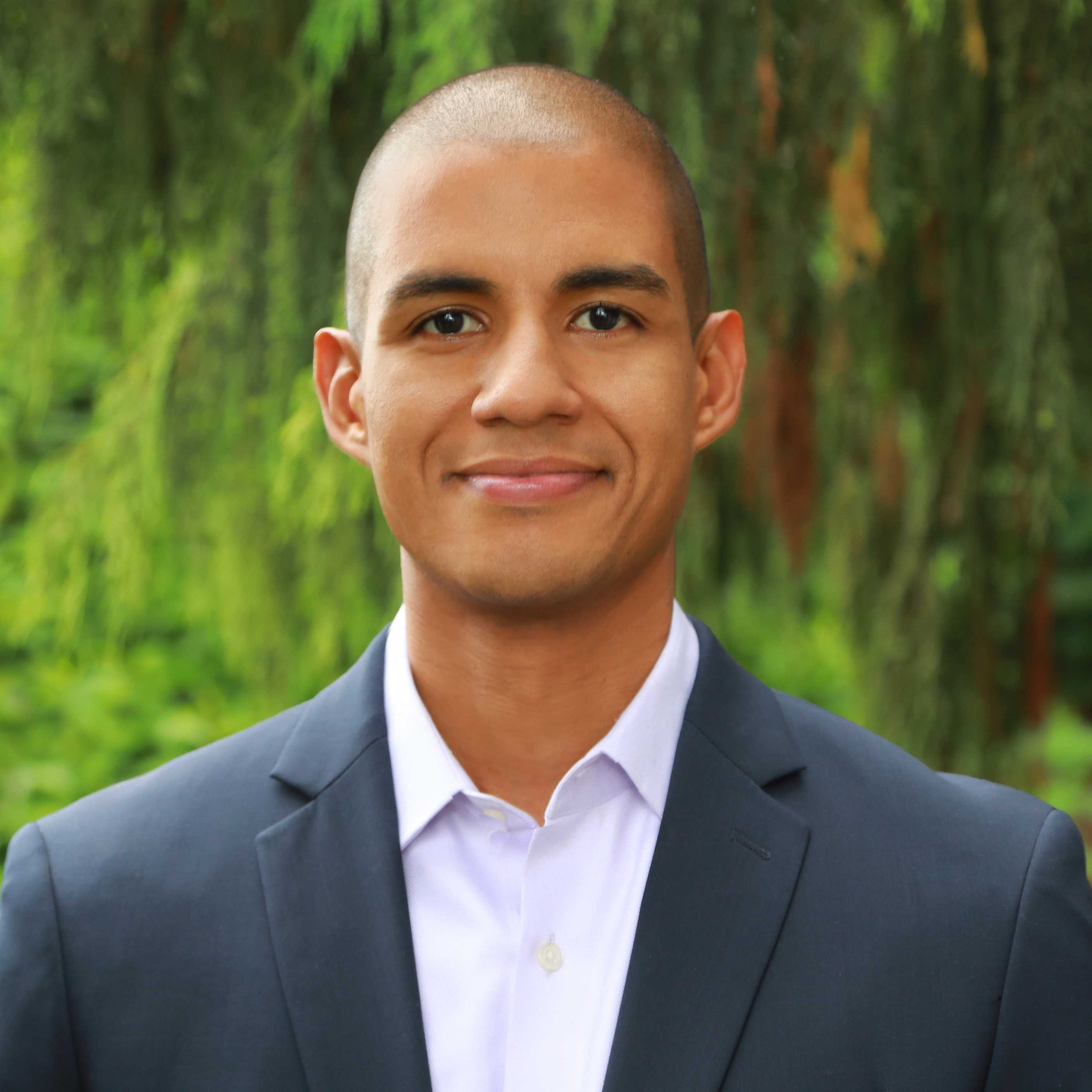 Alejandro Ventura
Real Estate Broker|License ID: 123155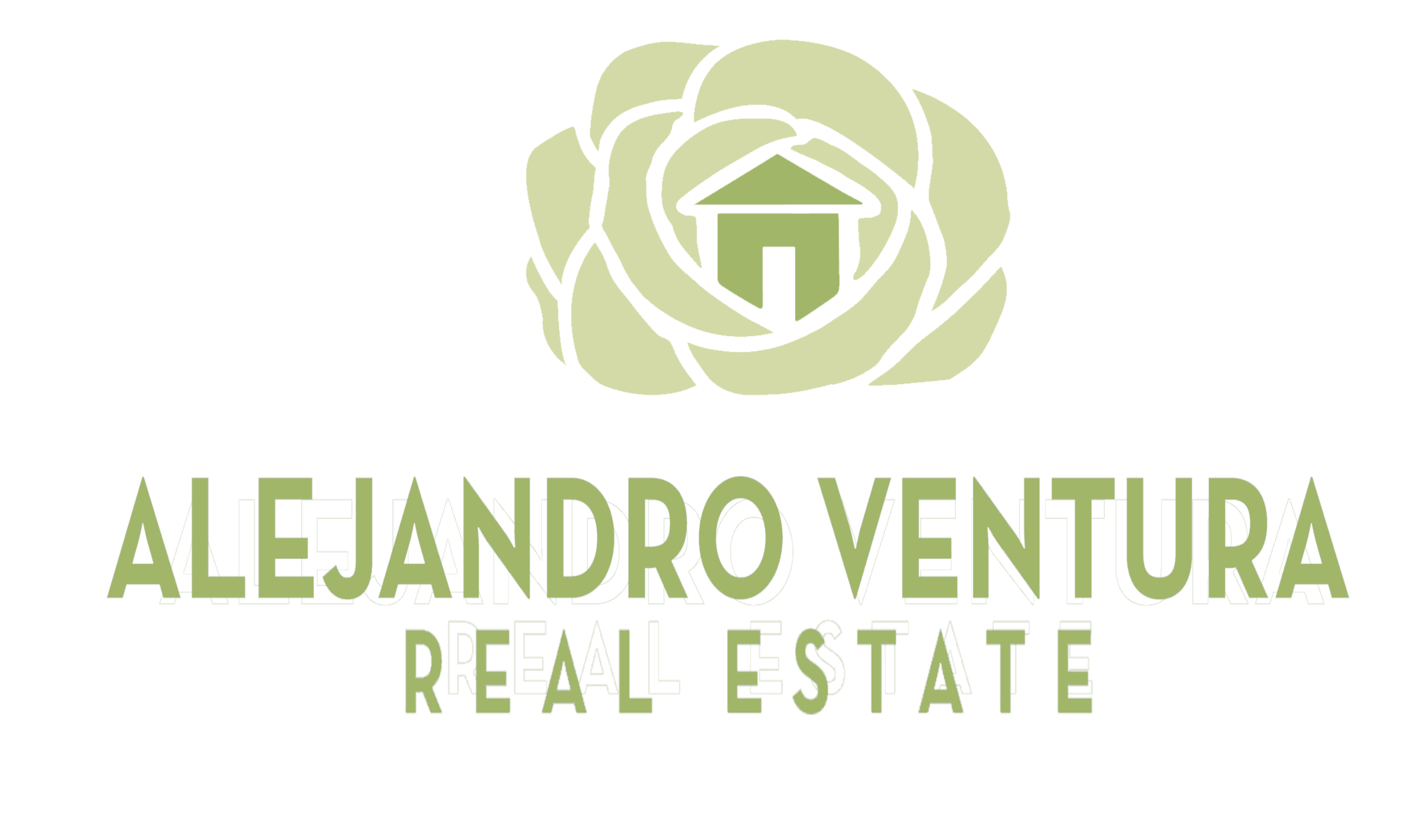 Alejandro Ventura Real Estate Estate
Office Location:
799 S Stevens St, Spokane, WA 99204
Above anything else, I'm a family man. I adore my wife and our three wonderful children and spending time with them is what I value most.

I am originally from Caracas, Venezuela, and growing up it was always a dream of mine to set foot in the U.S., a dream that for most of my early years seemed unattainable. Today I feel utterly grateful and fortunate to not only be a U.S. citizen, but also to enjoy the freedom and opportunities such a position entails to pursue self-actualization.

I am also a Gonzaga School of Business graduate with a finance concentration (Go Zags!!).

I'd like to think of myself as an athlete (I might be a little diluded here) and love playing basketball and CrossFit workouts. More than the physical exertion, is the mental demand of these physical activities what I enjoy the most.

Transitioning into the U.S. and my time at Gonzaga helped me to realize that life is not about what you get from this world, but what you bring into it, and now my greatest joy is to meaningfully contribute to the lives of those around me.
Areas of Expertise

Buyer Services
We're here to help you find the home of your dreams. With a team of experts guiding you every step of the way, our extensive knowledge and experience will ensure you have the best home buying experience possible.

Seller Services
We take the stress out of selling your home by providing a seamless experience from start to finish. Our team will put you in the best position to market your home and sell it for the highest possible price.
Reviews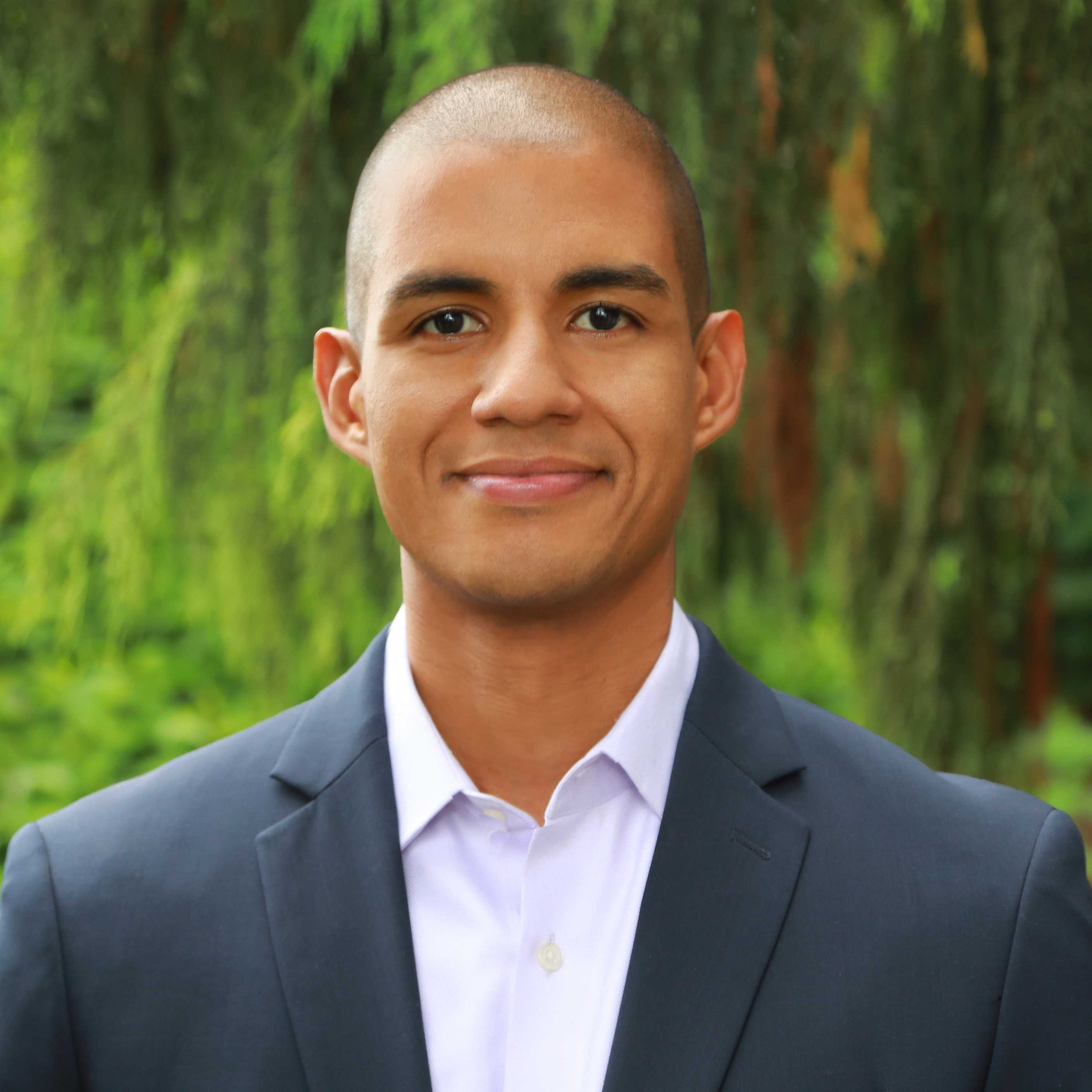 Alejandro Ventura
Real Estate Broker | License ID: 123155
Real Estate Broker
License ID: 123155
Alejandro VenturaMessage
Please let me know how I can help you.